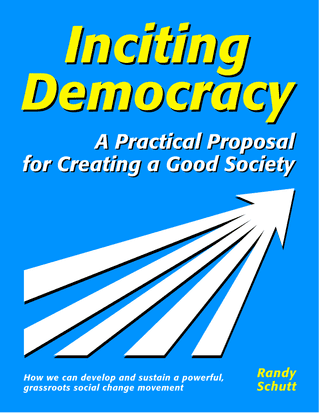 Inciting Democracy: A Practical Proposal for Creating a Good Society
Appendix C:
Even More Figures
---
Download this chapter in pdf format.
In This Chapter:
The Number of Vernal Graduates
Amount of Effort Directed toward Fundamental Progressive Change

Current Efforts
Supplemental Gain Provided by Vernal Activists

Monetary Contributions of Additional Progressive Advocates
How Population Turnover Can Accelerate Change

Population Turnover
General Effect of Progressive Movements
Specific Numbers
Influence on Various Age Cohorts

Notes
Because this appendix has many tables and figures, converting it to html would be very difficult. So please access the pdf version instead. Thanks.