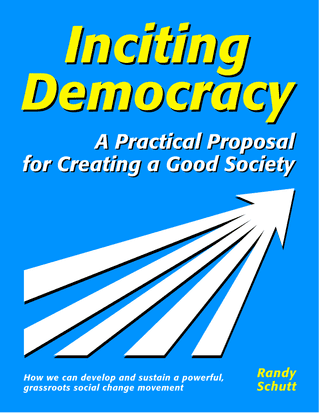 Inciting Democracy: A Practical Proposal for Creating a Good Society
Appendix B:
Additional Figures
---
Download this chapter in pdf format.
In This Chapter:
Vernal Workshops
Vernal Program Time Allocation
Vernal Staffmember Time Allocation
Vernal Program Tuition
Vernal Regions and Centers
Vernal Center Replication
Number of Vernal Staffmembers
Because this appendix has many tables and figures, converting it to html would be very difficult. So please access the pdf version instead. Thanks.
Next:
Appendix C: Even More Figures